Civex Energy commenced operation in 2006 and over the fourteen years since, has developed to become a competitive player in the civil electrical sector. Civex Energy offers a unique advantage in being able to undertake all aspects of major works for civil projects, including electrical reticulation, traffic signals, street lighting, high voltage installation and distribution services in Queensland and New South Wales.
The Civex Energy team are highly skilled in the civil, electrical and construction works, providing a strong knowledge base and hands-on experience in all areas of the industry. The Civex Energy team are highly trained and have specialist knowledge in the work standards set by the below providers: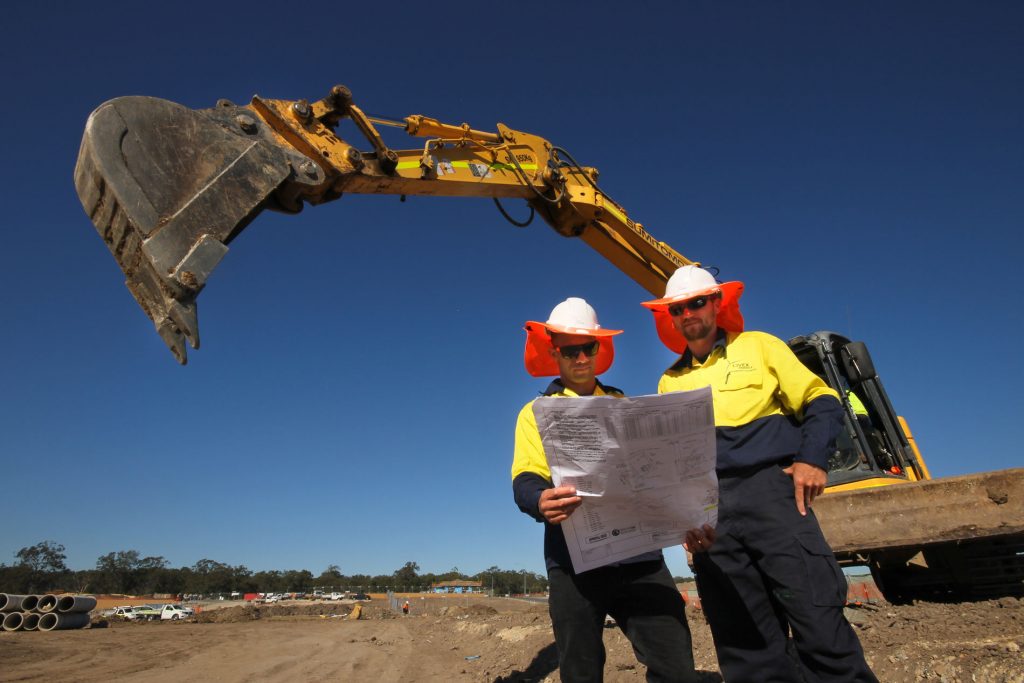 Energy Queensland (Energex / Ergon): Large Customer Connections, Subdivision and Street Lighting Project's 'A' – Rated, Substation and Streetlight, including Ergon Panel Works 'A' – Rated
TMR: Accreditation, Systems and Capability to complete all Department of Transport Main Roads (TMR) works including traffic signals, ITS & Road Lighting.
Council: All council work is fully conforming to individual council requirements.

Civex Energy carry out all business activities to a fully conforming, third party certified JAS-ANZ ISO, Safety, Environmental and Quality Management System. (CIMS: Civex Integrated Management System)
Numbers Speak For Themselves!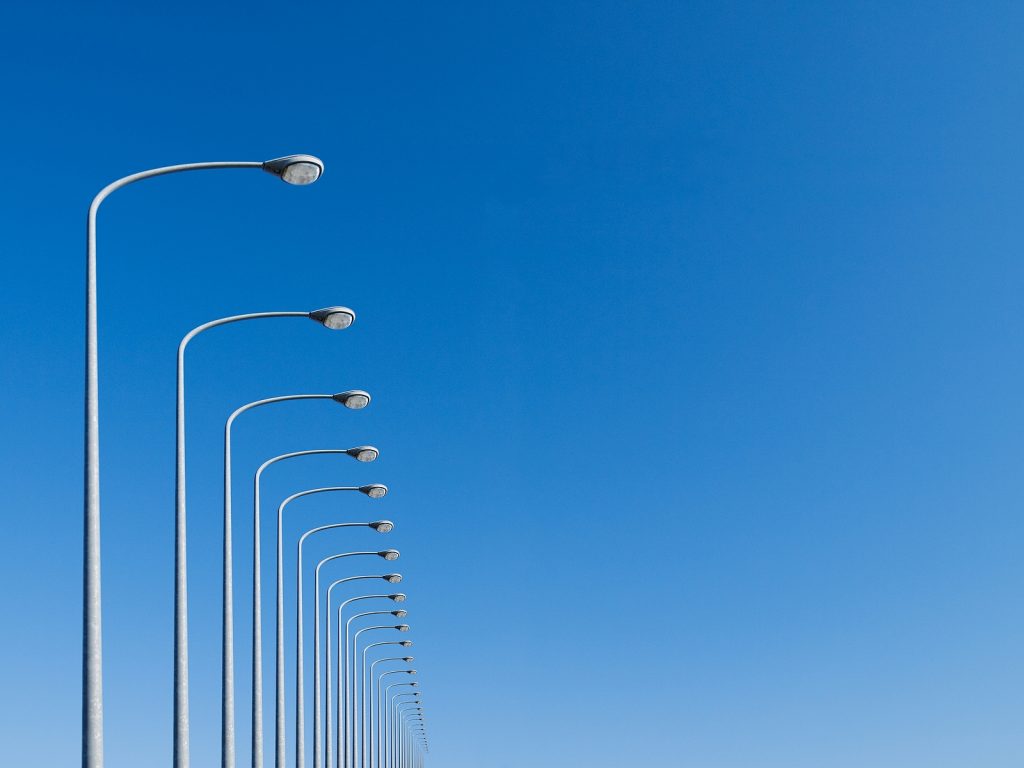 At Civex Energy we pride ourselves in delivering exceptional service to our clients, managing and delivering projects on time, on budget and to the highest standards.
We provide value within a safe, rewarding workplace by engaging our passionate and highly skilled people through decisive leadership, teamwork, successful communication, innovative and integrated systems.
Our continual growth in business prospers due to our work and business ethics, superior quality of our work and the recognized old school values that our qualified team create for our loyal and valued customers.
Civex Energy is respected and acknowledged by our valued customers as industry leaders due to our professionalism and the unmatched quality of our cost effective and innovative solutions.