CIVEX ENERGY HAS DEVELOPED A REPUTATION FOR QUALITY AND ON-TIME COMPLETION FOR A WIDE RANGE OF MAJOR PROJECTS THROUGHOUT QUEENSLAND.
When you choose Civex Energy to deliver your project, you're working with a company that doesn't just sell a service. Our core value of sustained delivery of excellence helps bring our client's projects to life.

We have strong history in major/special projects with a diverse group of clientele. Our projects are completed on time and within budget to the satisfaction of our clients.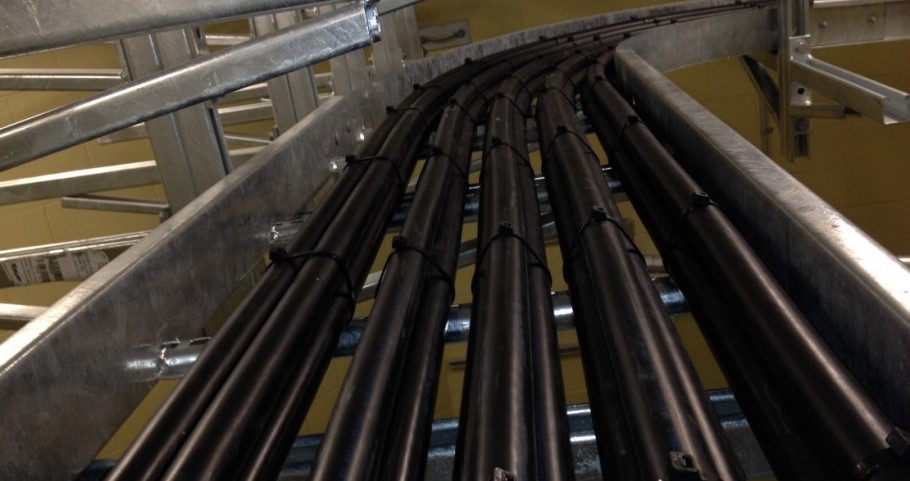 PUBLIC AREA & PUBLIC LIGHTING
CIVEX ENERGY ARE AN ACCREDITED SERVICE PROVIDER TO ENERGEX AND ERGON AND ARE COMMITTED TO:
The use and adoption of new technologies within the company
Safety, security and risk management of all parties within the workplace
Quality of service
Civex Energy are highly trained and extremely experienced in public area and street lighting installation. We are Rate 2 and Rate 3 accredited and every installation is done to the highest quality standard with the safest work methods.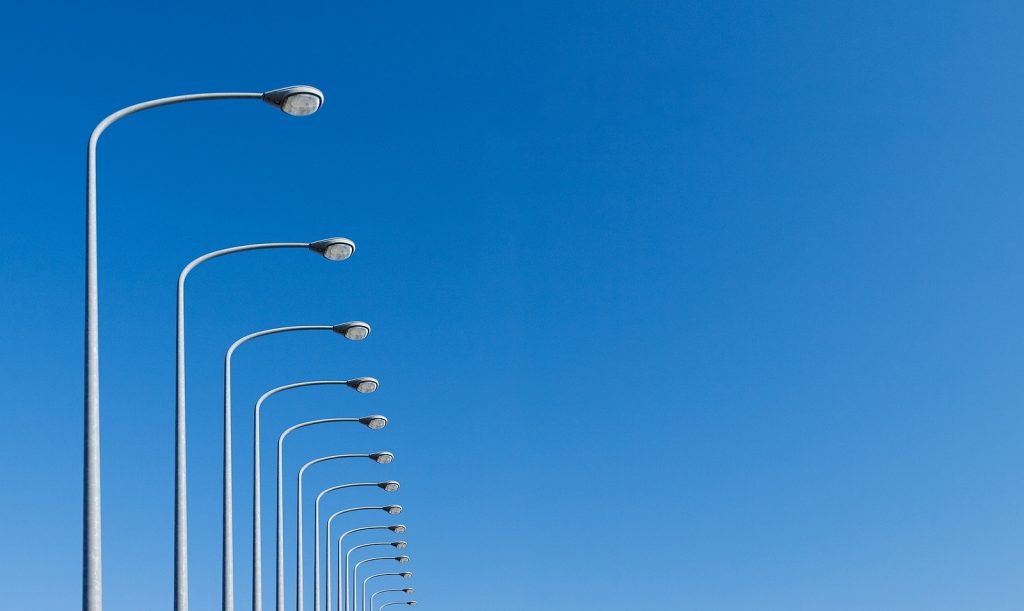 SUBDIVISIONS / URD (UNDERGROUND RETICULATION)
CIVEX ENERGY HAS THE ABILITY TO SERVICE SUBDIVISION PROJECTS, WORKING ALONGSIDE DEVELOPERS FOR AN EFFICIENT START TO THEIR DEVELOPMENTS.
We provide specialist services in both Residential Subdivisions and Commercial Subdivisions.
We have forged strong relationships with Consulting Engineering organisations. We can arrange:
Local Authority Approvals (e.g. Energex, Council)
Construction
Certification of Construction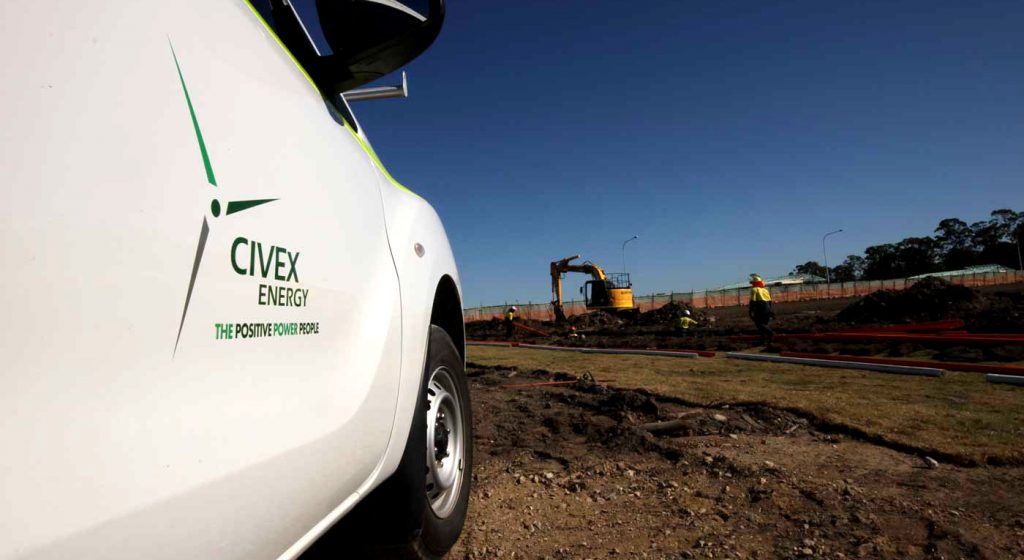 CIVEX ENERGY PRIDES ITSELF ON PROVIDING A FULL RANGE OF RESOURCES FOR HIGH VOLTAGE INSTALLATION, CONSTRUCTION AND COMMISSIONING.
We are fully licenced and qualified to provide High Voltage and Low Voltage cable joining for commercial and industrial clients.
Our team are trained in XLPE, paper lead and consac. They are skilled in the use of heat shrink, cold shrink, resin, pitch filled and taped jointing methods.
Jointers are available to work on projects across Queensland and New South Wales.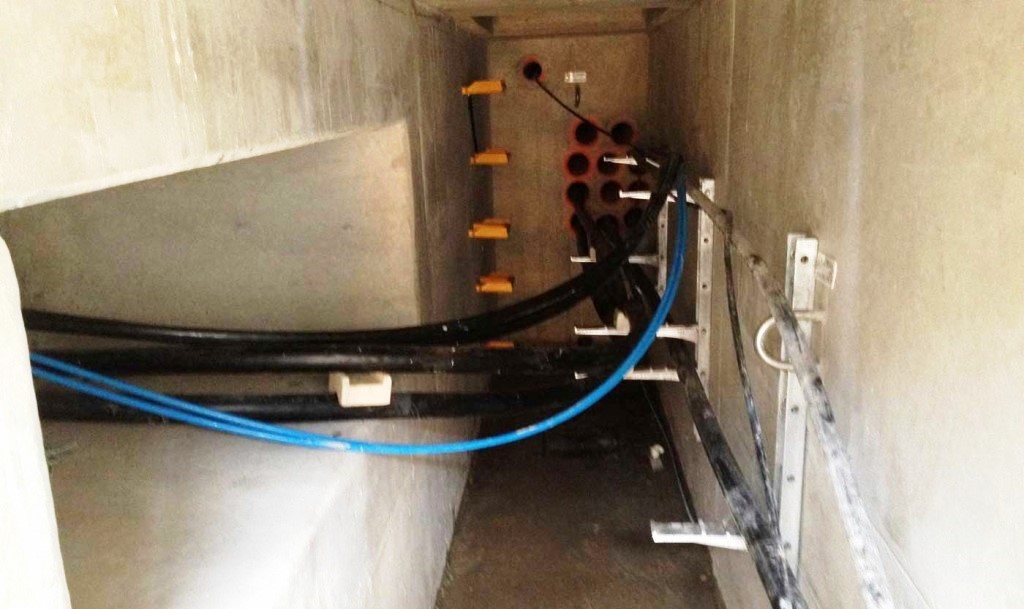 CABLE HAULING SPECIALISTS
CIVEX ENERGY HAS THE EXPERIENCE AND CAPABILITY TO HAUL CABLE OF ANY SIZE, FROM DELICATE FIBRE OPTIC TO LARGE TRANSMISSION POWER CABLES.
We have the trained professionals to undertake complicated projects for the private sector through to large projects for network owners.
We at Civex have the knowledge and experience to install the cable safely without damage using our own specialised equipment. Our staff have been trained in all safety aspects of cable hauling including confined space, pit rescue and substation access. Our capability and experience of hauling through pits, ducts, conduit, bore pipe and open trench are second to none. We also have our own in house cable joiners capable of jointing LV & HV distribution Cables, with the capabilities to arrange jointing of all communication and electrical cables by experts in their fields.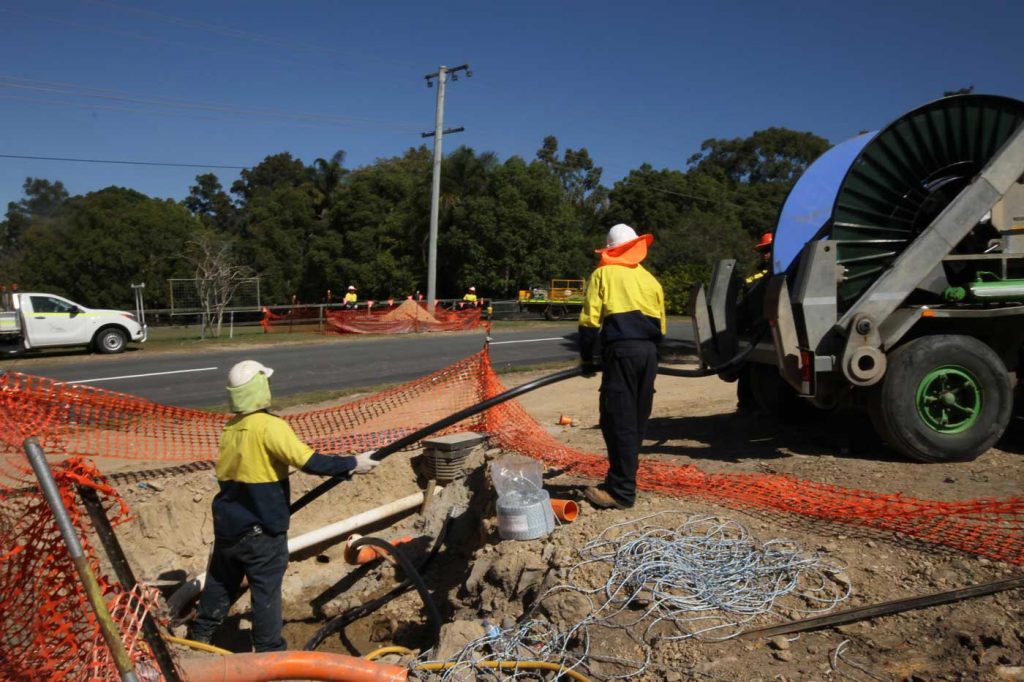 ENERGEX WCS 61.2 UNDERGROUND REINFORCED CONCRETE PITS
Civex Energy has fully competent and trained staff to construct Underground Reinforced Concrete Pits to Energex / Ergon specifications and standards.
Whether it be a simple build or a complicated construction in the middle of Brisbane City around live services, Civex has the capabilities to tackle any size project. We can build our own pits in situ or install Energex / Ergon approved pre cast pits which will save time in most cases.
Civex staff are safety minded and work with our clients to get the job done. We take pride in our finished products and our goal is to make sure all projects are done on time and within budget. In order to do this, an industry leading management system drives our experienced teams to success.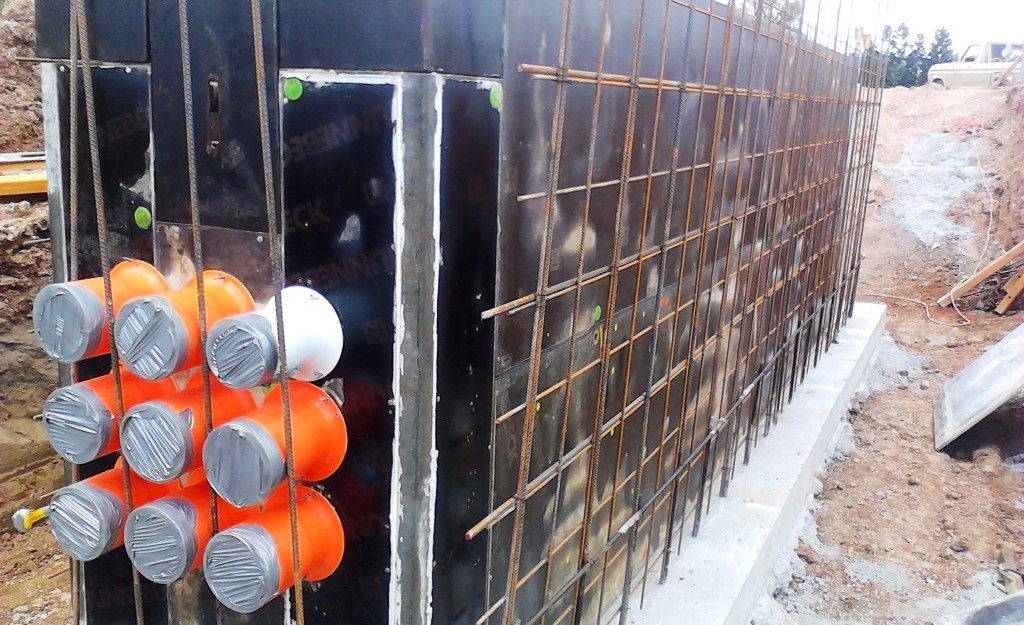 CIVEX ENERGY UNDERSTAND THAT TRAFFIC SIGNALS ARE INTEGRAL IN ALLOWING ROAD USERS THE SAFETY TO NAVIGATE THROUGH AN INTERSECTION.
Road users depend on efficient traffic processes and reliable systems that give priority to a particular direction/mode of transport at different times of the day.
Civex Energy supply highly qualified crews to supply a cost-effective solution for all asset owners to assist in keeping roads operating smoothly.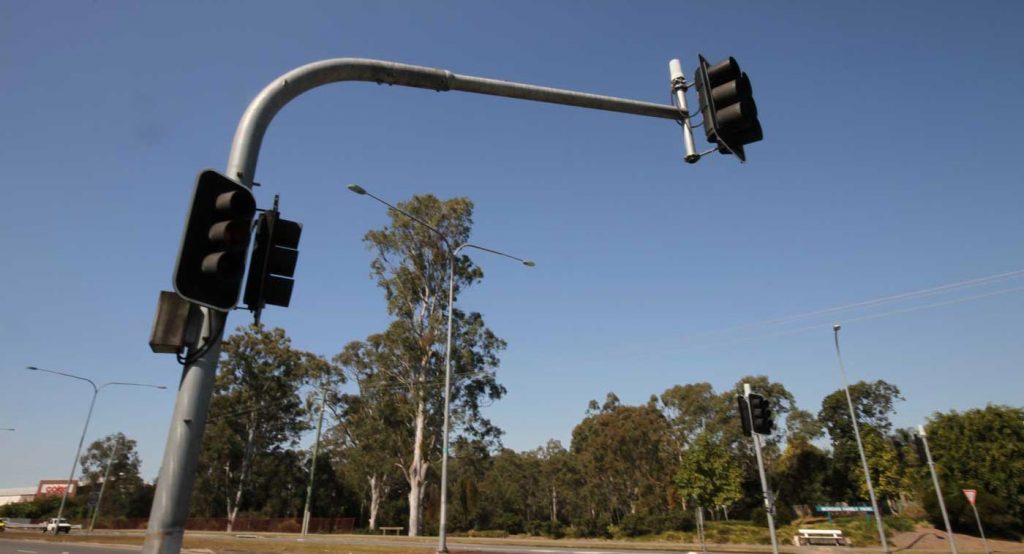 CIVEX ENERGY HAS IT'S OWN IN-HOUSE DIRECTIONAL DRILLING TEAM WITH YEARS OF DRILLING EXPERIENCE.

Civex Energy offers directional drilling to all our customers as an option alongside our civil capabilities, saving time money and energy on your projects.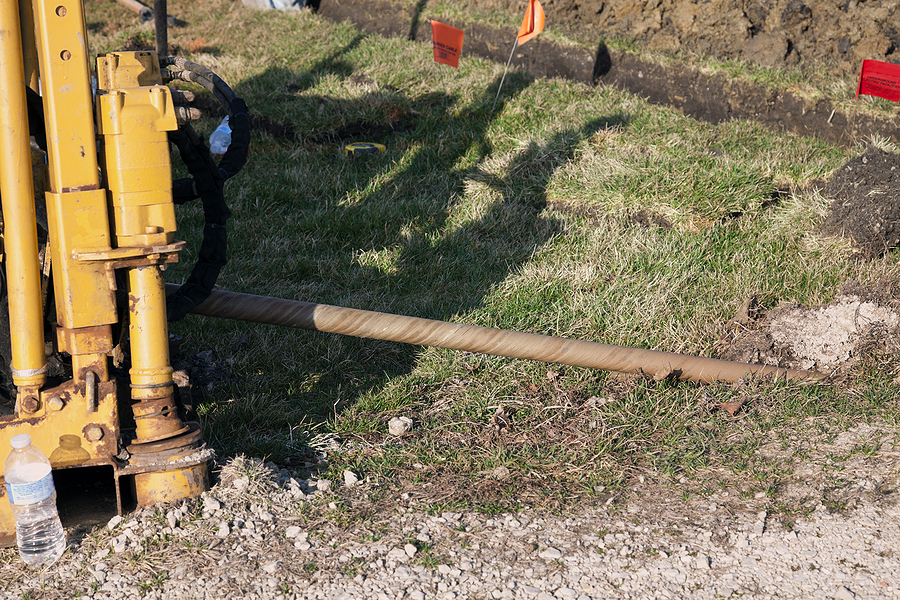 LARGE CUSTOMER CONNECTIONS
CIVEX ENERGY WORKS ON MAJOR CUSTOMER INSTALLATIONS SUCH AS INDUSTRIAL AND COMMERCIAL SITES, HIGH RISE BUILDINGS AND SHOPPING CENTRES.

Civex Energy has a successful history of completing long-term projects encompassing large scale, often complex installations that require a high degree of technical skill and hands-on experience to meet the challenges and demands of major works.